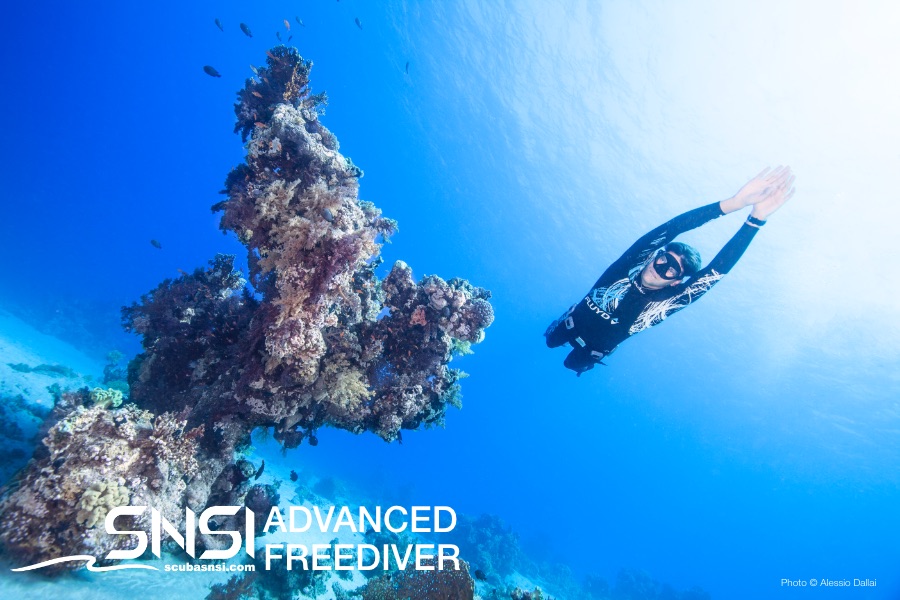 SNSI 進階自由潛水員課程讓您提高呼吸技巧,探索新的自由潛水方法。
先決條件:15 年,並​​且是 SNSI 自由潛水員或同等學歷。
學科堂數:4小時
泳池或平靜水域課程:4堂
開放水域課程:4堂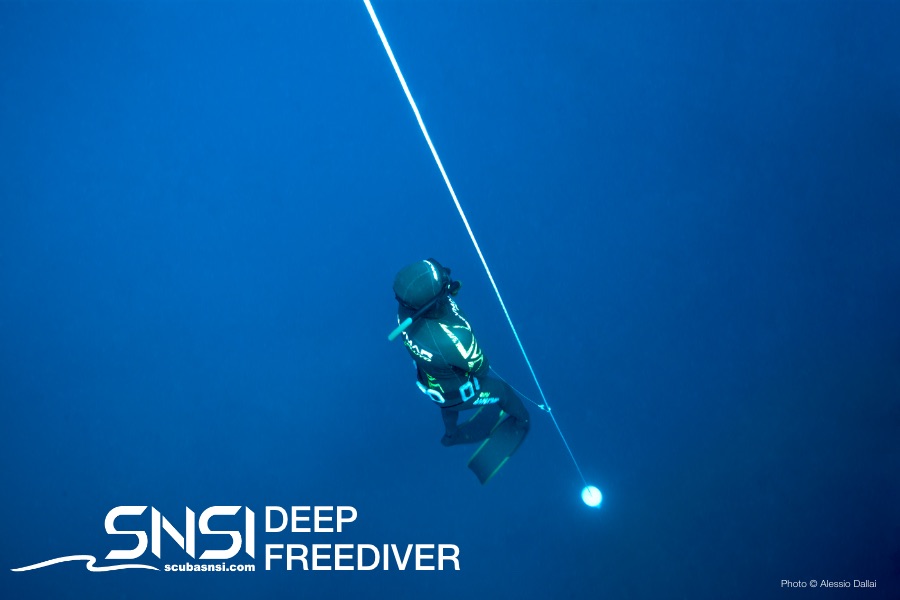 You will learn to reach greater depths, the right techniques for concentration and relaxation are fundamental. This course will help you discover a part of your inner self, which allows you to feel completely at ease with the surrounding environment, and comfortable within oneself.
Prerequisites: 18 years and SNSI Advanced Freediver or equivalent.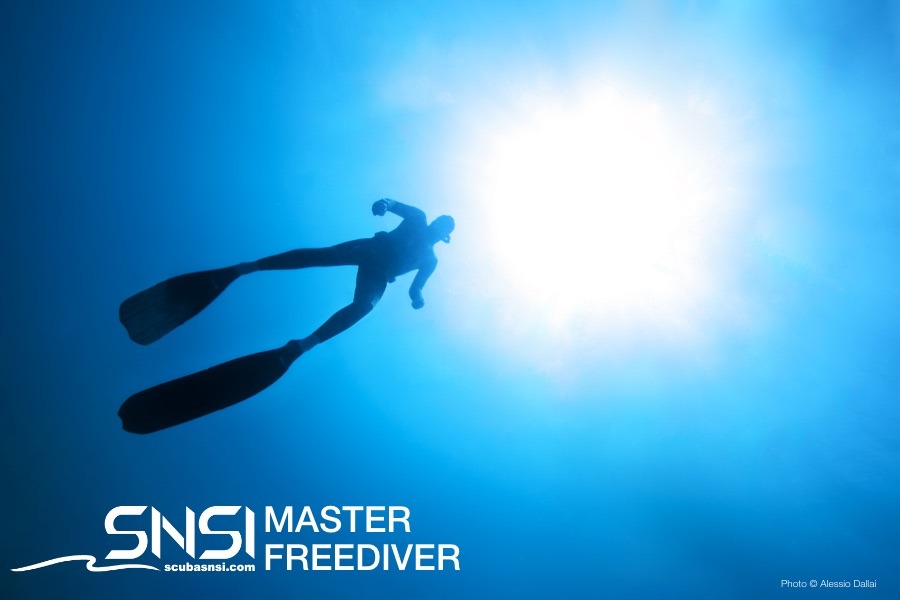 Understand the physiological changes that happens to your body when you Freedive, how your muscles respond to the lack of oxygen and how to adapt to the physical changes. Learn the training methods to improve your techniques.
Prerequisites: 18 years and SNSI Deep Freediver or equivalent.