diventa un
OCEAN GUARDIAN
Educare per creare
Conoscenza
e Consapevolezza
Uniti
facciamo
la Differenza
Un corso per educare
alla sostenibilità,
per trasmettere a
ciascun individuo le
competenze per partecipare attivamente
e in modo responsabile
alla costruzione di una società migliore.
Environmental
Education for Everyone,
adult and kids!
Become an
Ocean Guardian Now!
Become
Ocean Guardian
Instructor
Convey Your Passion!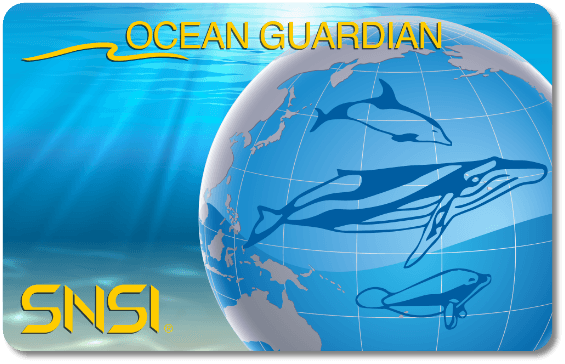 Proteggi i Nostri Oceani.
Prerequisiti: Nessuno.
Età minima: 8 anni.
Sessioni Accademiche: 3.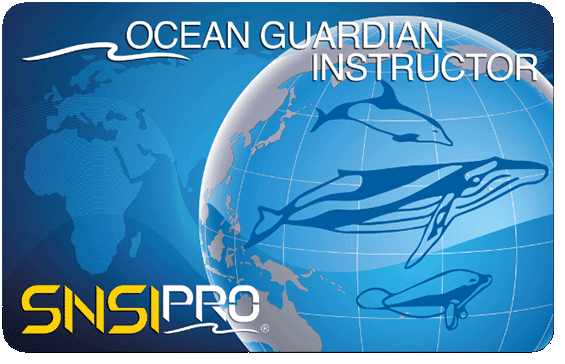 OCEAN GUARDIAN INSTRUCTOR
Teach to Live in a Better World.
Prerequisiti: SNSI Divemaster o equivalente.
Età Minima: 18 anni.
Sessioni Accademiche: 2.

Due Piattaforme
per l'addestramento Online.
Sempre a tua disposizione.