*Optimized for desktops and laptops. For mobile devices, download the APP from Apple Store or Google Play.
Free. For Everyone. Forever.
Download it NOW!
Convenient, Simple, Fun and Free.Your interactive Underwater Library: Courses manuals, review questions and videos all in one application.
One App for each course: Open Water Diver, Advanced OWD, etc.
You can download the material in multiple languages.
Fully usable Off-Line: once downloaded on your device you can use it anywhere, on the beach, on a plane, abroad, even if you are not connected to a network.
Convenient, Simple, Fun and Free.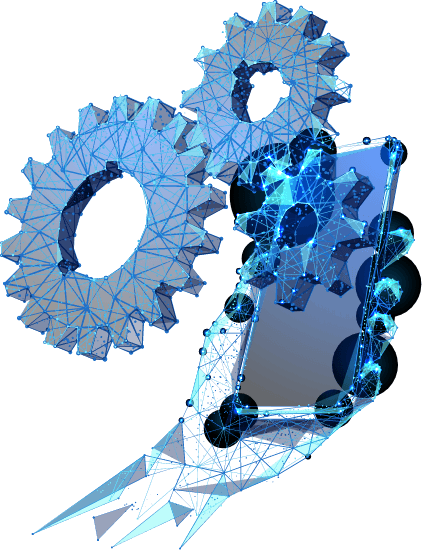 Free APP
for your Digital Logbook,
C-Cards and
Check-List.